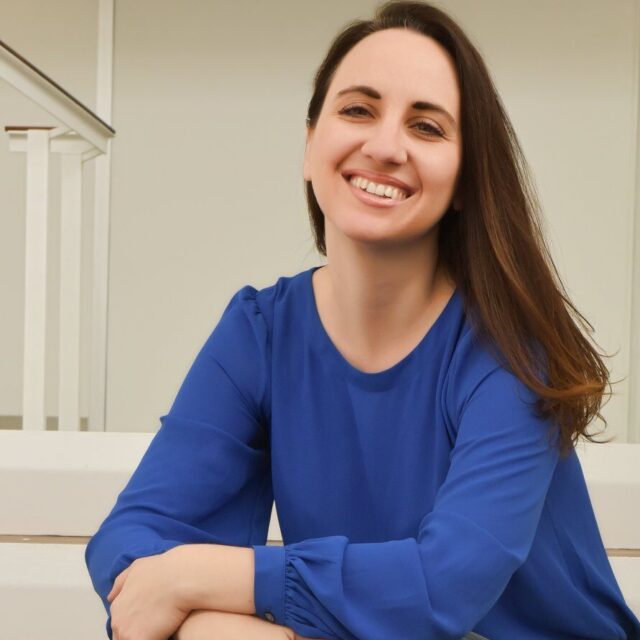 Casey Dierlam Tse
balatonsax
Pianist
Casey Dierlam Tse is an avid performer of contemporary music and is devoted to working with and promoting the music of innovative new composers, both through solo performances and collaborative endeavors. She was a recipient of the Urbana Public Arts Grant, won first prize at the Rose Petroff College Piano Competition held in San Antonio, TX, and won the "21 st Century Piano Commission Competition," at the University of Illinois. She has been a finalist at the St. Louis Artist Presentation Society Competition and an alternate for the New Orleans International Piano Competition, and received Honorable Mention in the Bradshaw and Buono International Piano Competition.
Along with solo performances, Casey is also active as a collaborative pianist. Since 2014 she has been teaching piano and serving as collaborative pianist at Knox College in Galesburg, IL. She regularly performs for student and guest artist recitals throughout the country, and is the collaborative piano coordinator for the North American Saxophone Alliance conference. She has also coordinated and performed at NASA and MTNA competitions for the past decade. In summer 2018 she performed at the World Saxophone Congress in Zagreb, Croatia, and the Hong Kong Saxophone Symposium, and in 2019 was a guest performer at the Asian Saxophone Congress in Shanghai, China. She has collaborated with many internationally renowned saxophonists, including Claude Delangle, Branford Marsalis, Debra Richtmeyer, Kenneth Tse, Arno Bornkamp, Gerard McChrystal , Julia Nolan, Shyen Lee, et al.
Casey received a BM from Indiana State University studying with William Hughes and a MM in Piano from the University of Illinois under the tutelage of Timothy Ehlen. She has also coached with Krassimira Jordan and Paul Barnes at the Bosendorfer Piano Academy in Vienna, Austria, and has supplemented her studies by working with pianist and pedagogue, Zitta Zohar, in New York City.