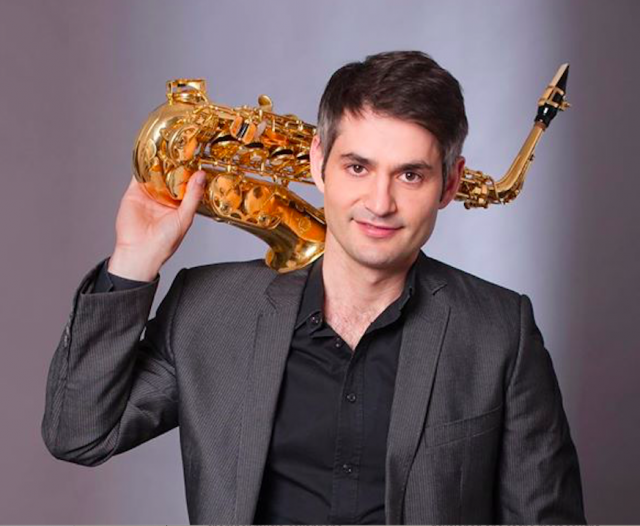 David Salleras
Adminn
Saxophonist
He is a distinguished musician, showing an outstanding sense of improvisation, blending classical, contemporary music and traditional Spanish music idioms. His flexibility and knowledge of multiple musical genres coupled with his unique ideas has resulted in a highly succesful international career.
He finished the Spanish Conservatory when he was only 18 years old and right after the Conservatory in Paris France with Jean-Yves Fourmeau, with gold medal as well.
He is a composer and his pieces are performed and recorded by saxophonist from around the world.
---